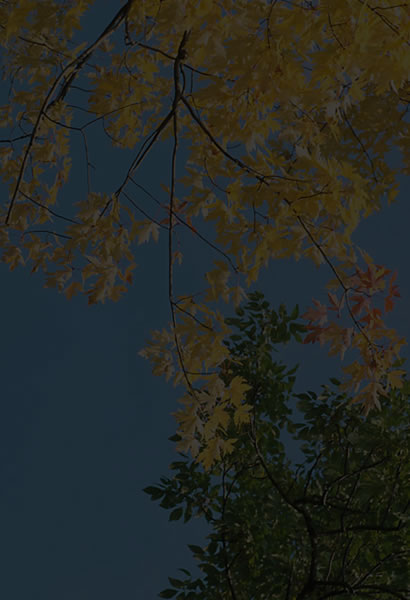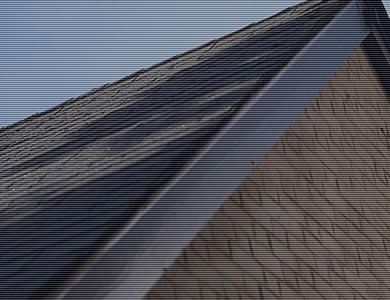 Preferred Properties Inc. - Appraisers

329 Fourth Street, Ellwood City, PA 16117

Telephone (724) 752-1800

What customers say about PPI Appraisers:

"Thanks for the great service.  You guys are the best!"

    – B. Klein

"PPI Appraisers are real pros.  Thank you, George and team!"

    – W. & S. Struthers

"Awesome service!  I can't thank you enough!"

    – C. Powers

Join our many satisfied customers. Call us when you need the services of a qualified Certified Appraiser.

Yours truly,

George O. Sewall III

PPI Appraisers